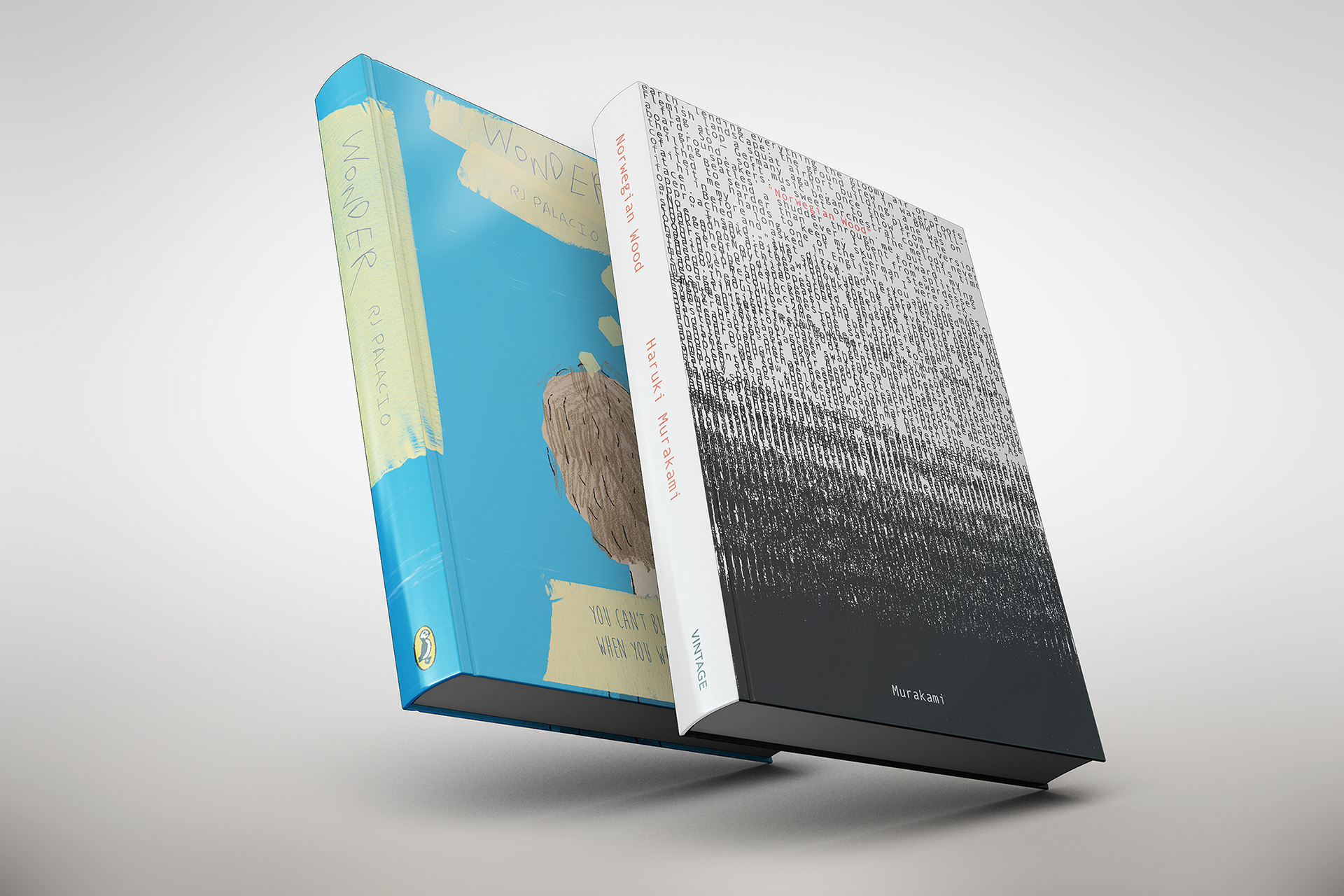 Penguin Student Design Award
Create a book jacket for the the adult fiction book Norwegian Wood by Haruki Murakami and the children's fiction book Wonder

by
R. J. Palacio. This was part of the Penguin Student Design awards.
Two book covers that were created by 

utilising

 themes and aspects of the contents of the books to influence the final design. Both book jackets try to communicate the tone of the book through the cover.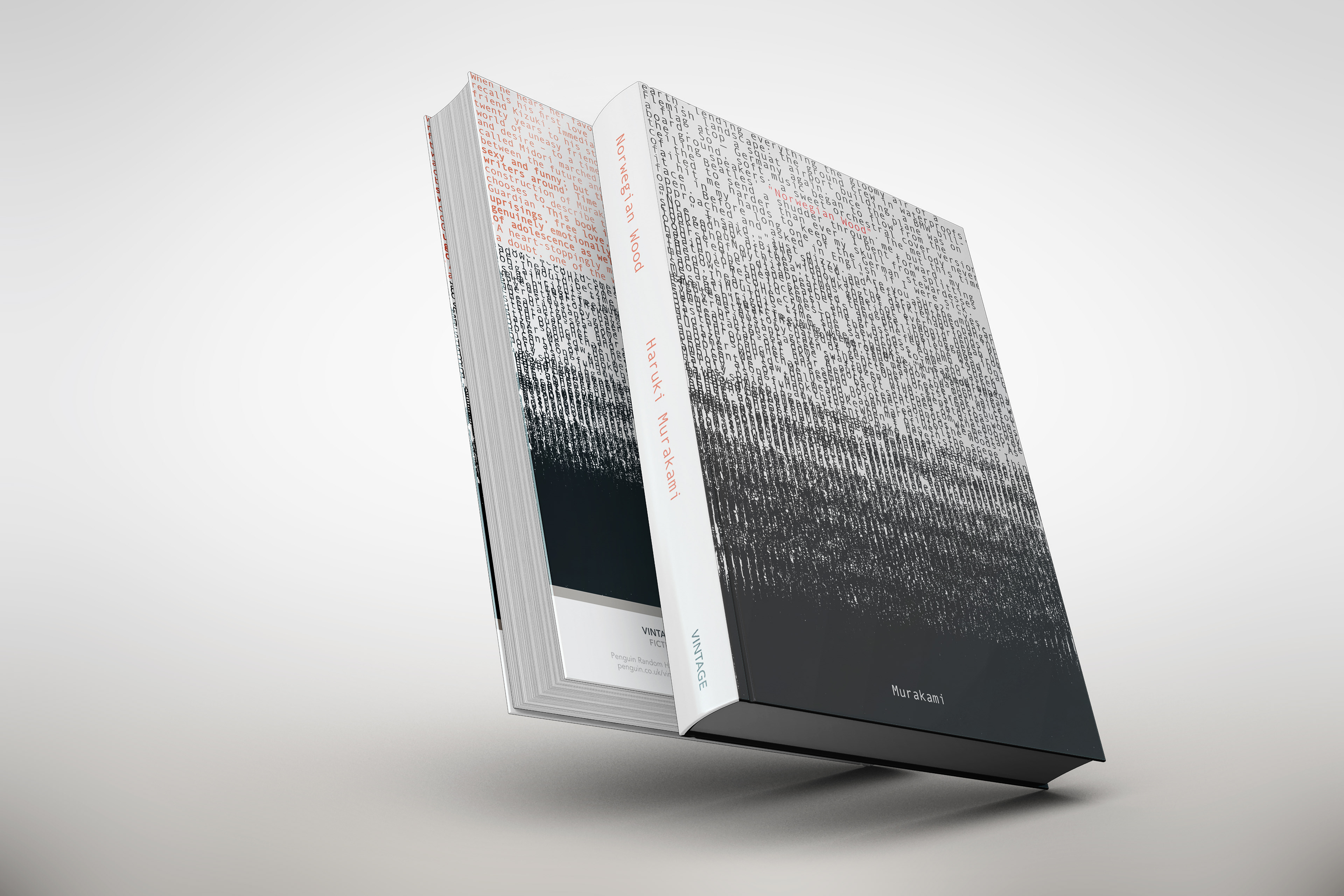 The book is set in Japan, two of the key themes in the book are death and depression, using the first chapter of the book I wanted to symbolise these themes using only type.
The design uses a monospace font that then blends together creating a linear effect halfway down the page, this is in reference to the vertical element of Japanese design.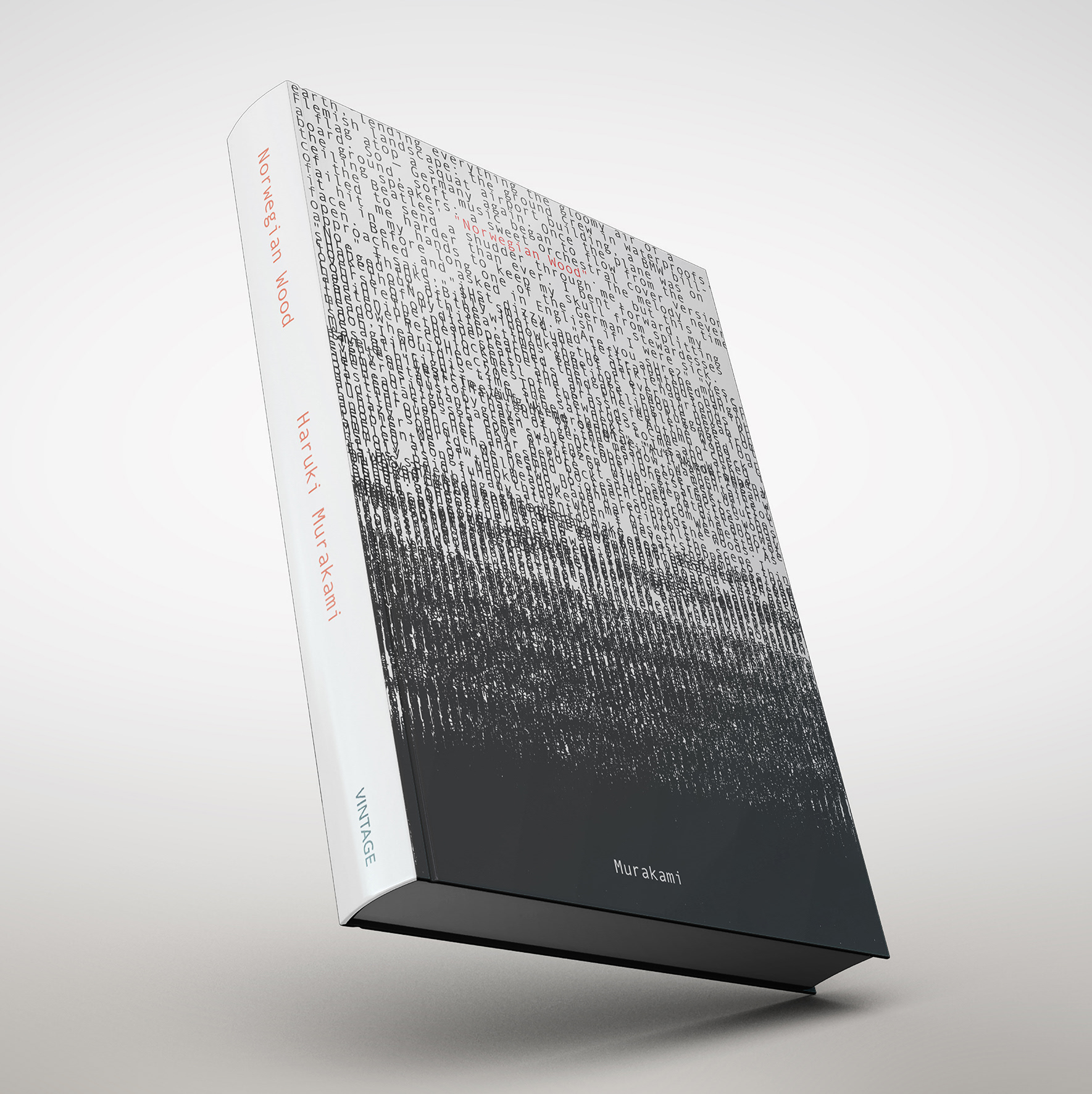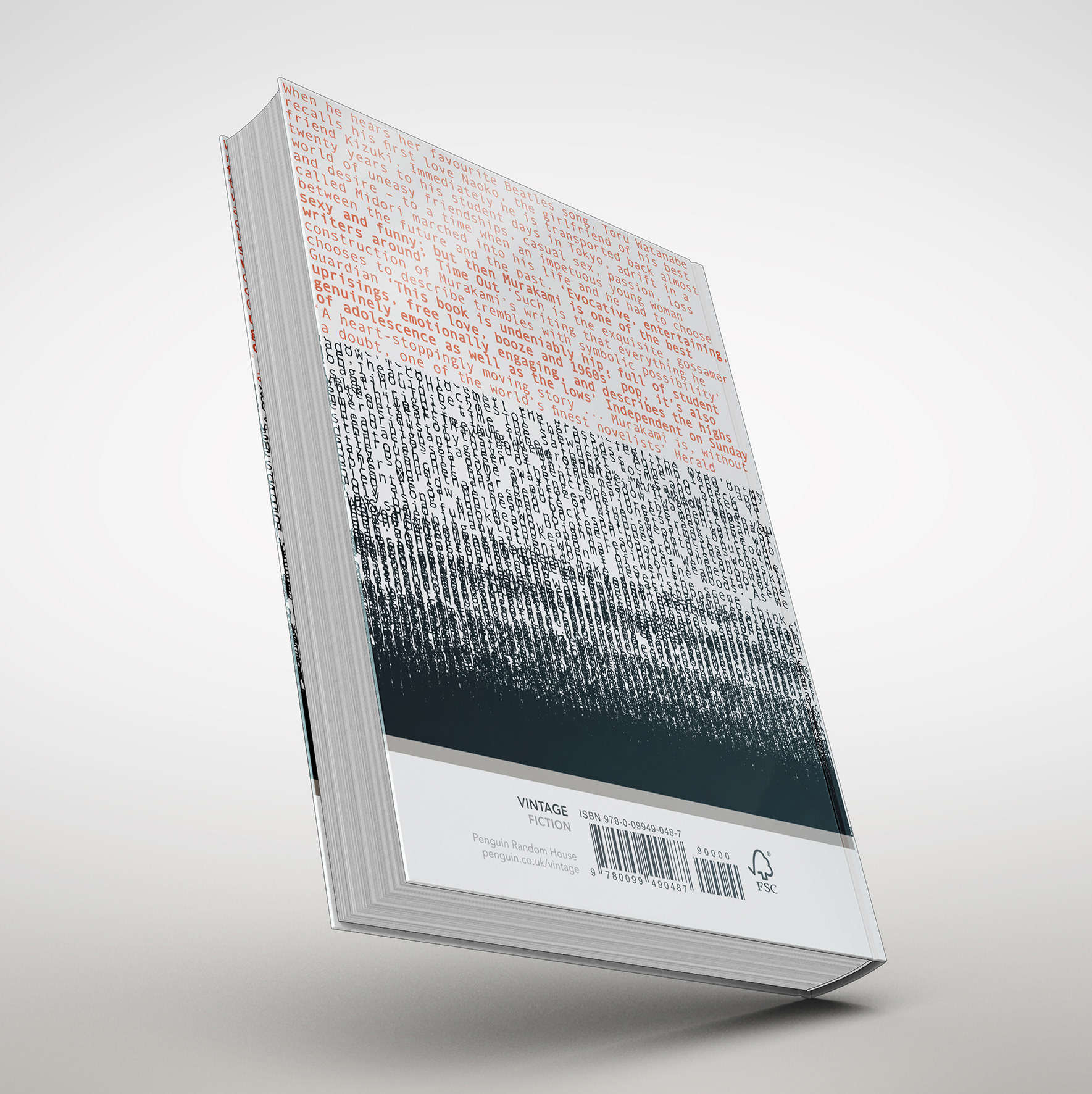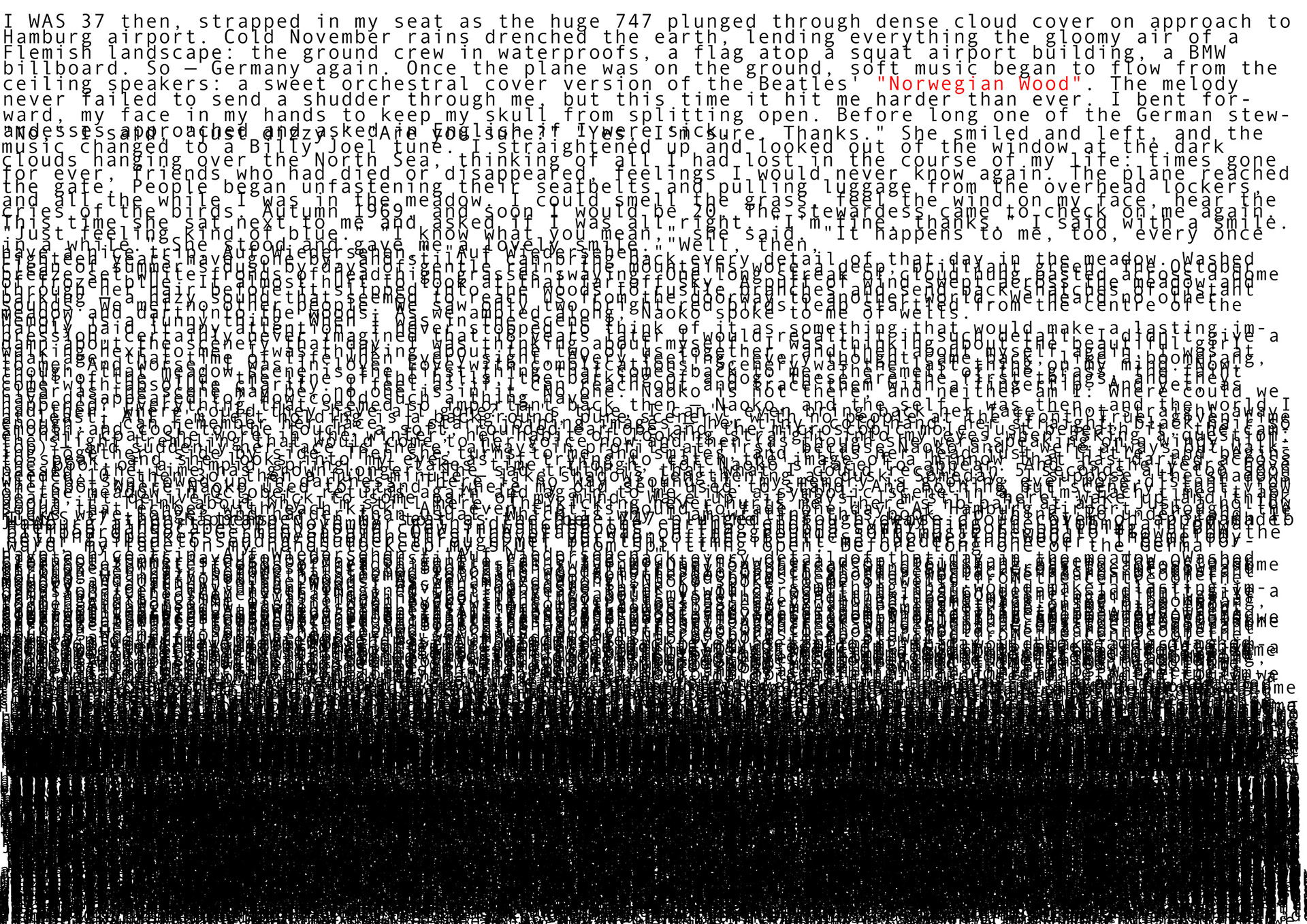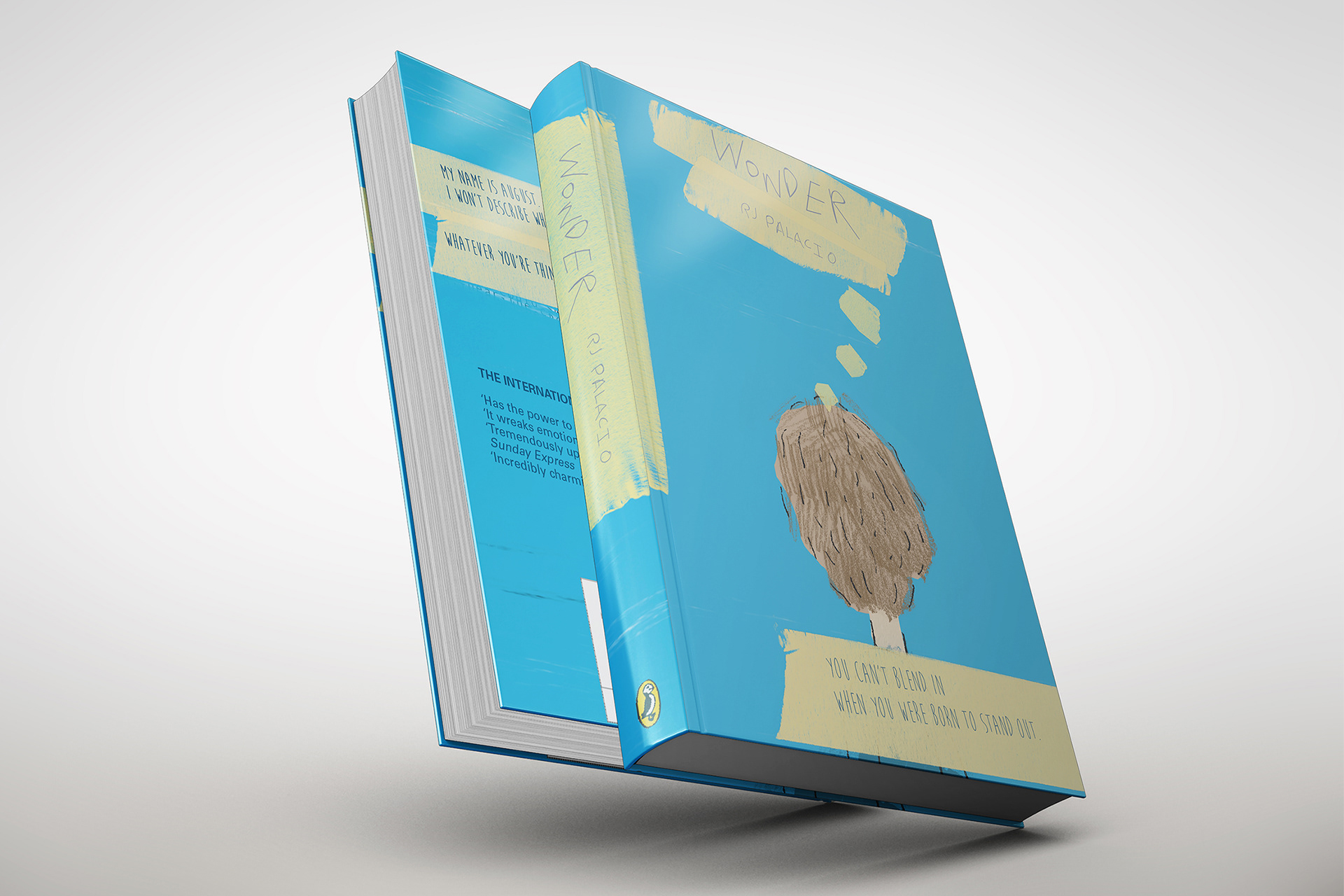 The book is primarily about a boy with a facial deformity entering school for the first time. The cover features masking tape to reference arts and crafts that many young children take part in.
The mother of the main character in the book is an illustrator so in reference to this the cover features an illustration of the boy, with the making tape acting as a thought cloud in reference to the title.