D&AD New Blood, Twitter: #RetroRebuild
Develop a PR-first idea celebrating the Retro Gaming conversation on Twitter and the people driving the conversation, targeting Twitter users aged 18-37 interested in gaming.
Rebuild the interest in Retro Gaming by getting Twitter users to rebuild the Twitter logo. With a reward of a blue pixel next to their username and access to a bonus game.
On specific days in the gaming calendar, Twitter users will need to search through their feed to find pixels needed to rebuild the retro logo.
Spotlighting the Community 
At the top of the page there will be a message marking the occasion, that when clicked shows key people to follow in the community.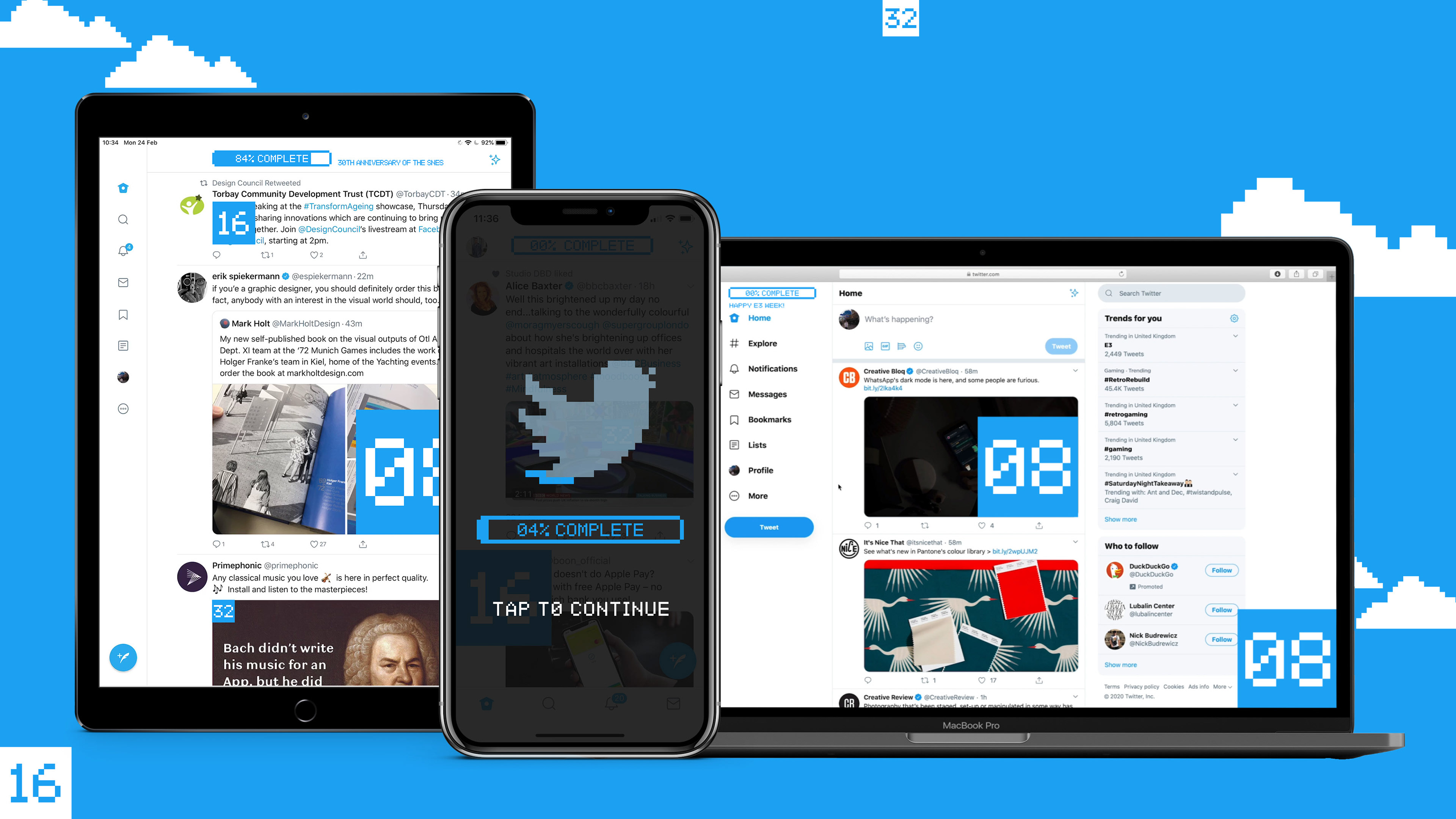 Once the player rebuilds the logo they are rewarded with a blue pixel next to their name, similar to the blue verification badge.
When the blue pixel is clicked the player is unlocks access to a special bonus game, this adds a competitive element to the campaign.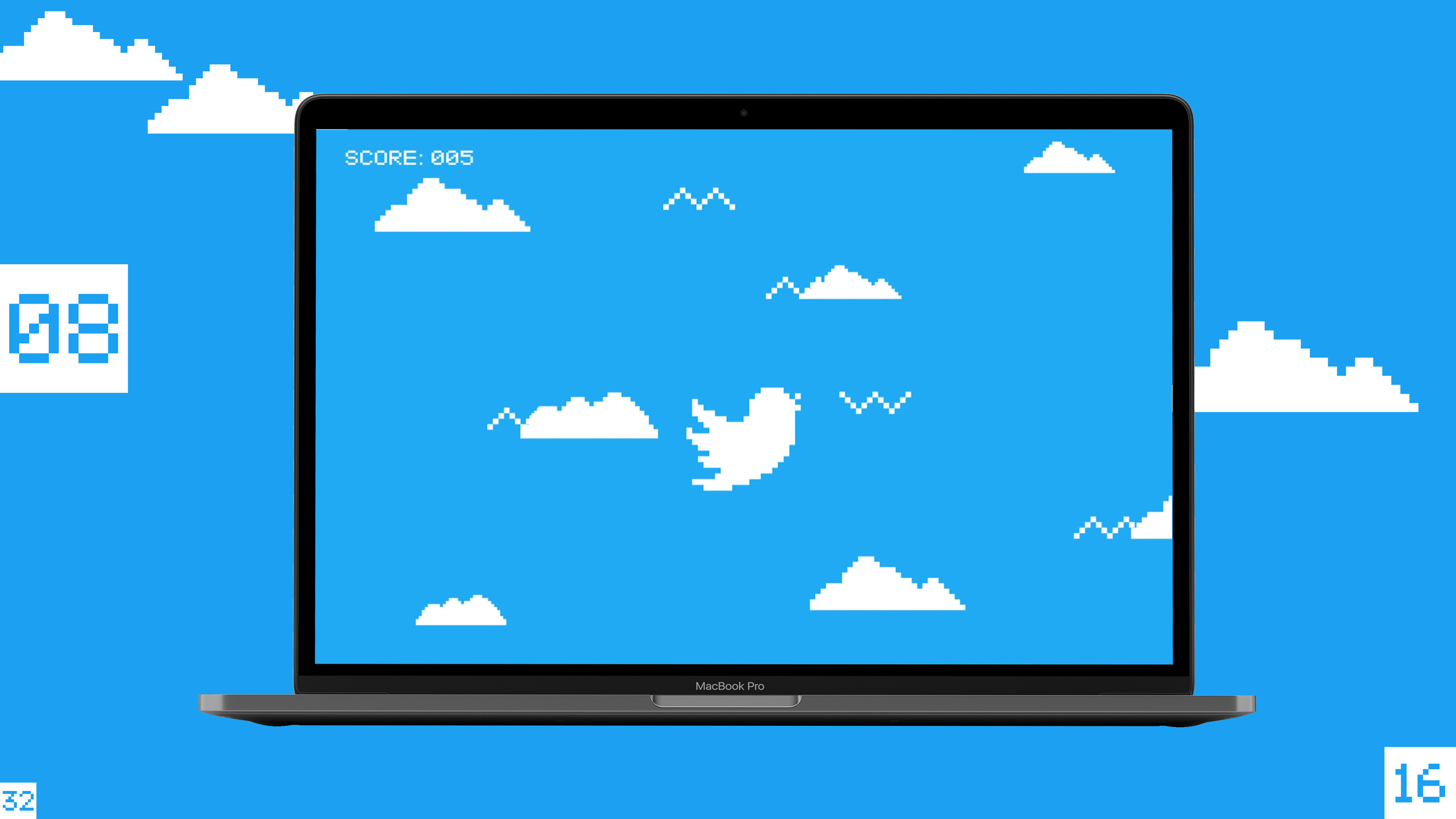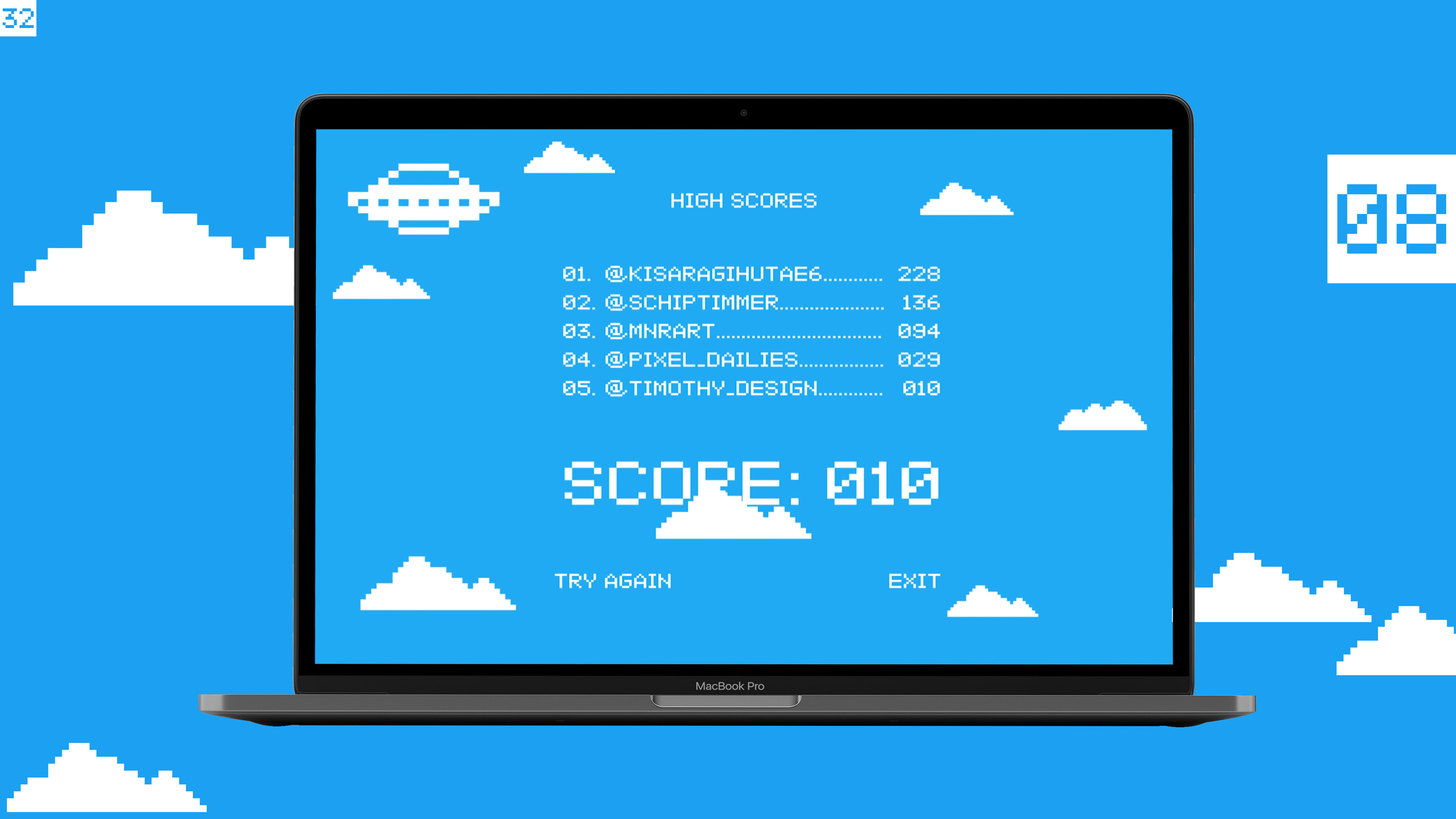 To increase the exposure of the campaign the pixels will spread out into the world in the form of billboards, there will also be animated posters that will appear in places like the underground in London.
The pixels will also appear in newspapers to reach a demographic that use Twitter less regularly. Accompanying the pixels will be a QR code, that when it is scanned opens up Twitter.